This area (shown above posts), the homepage content area can be customized by navigating to:
WordPress Admin → Appearance → Theme Options → Homepage → Custom Homepage Text.
eg. Here's a slider shortcode that will display 6 posts organized in 3 columns, picked from the category ID 1.
And here's a blogging shortcode with 4 columns and without carousel:
To create your own custom shortcode to display here, use on a page the Gazette Shortcode Generator then have it copied here.
Wondering how to grab your category_id to display the posts? Quick solution: link!.
For more instructions on how to use the theme please refer to the documentation. If you think we have omitted something in it, please let us know by dropping us an e-mail. We pledge to fix any bug / inconvenience in no time!
Latest posts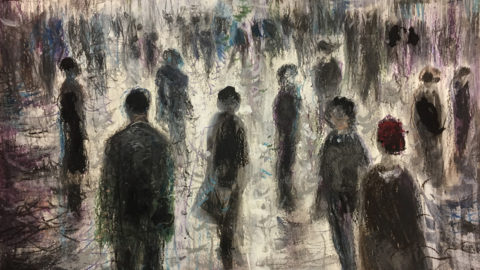 Junior Lina Chitadze had never submitted to an art competition before her art teacher, Lisa Guyton, told her about the …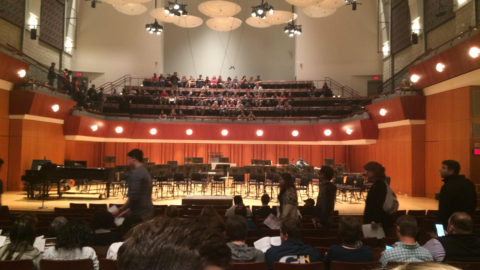 In December of last year, 16 of Chamblee's band students were ecstatic to learn that they had been selected to …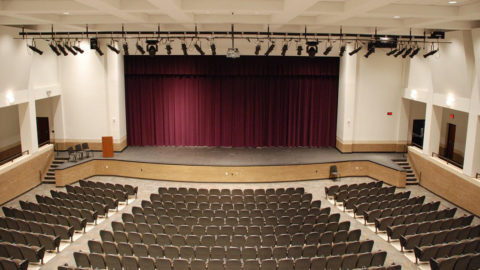 On Wednesday, March 1, 2017, DeKalb County canceled all after school activities, including the biggest orchestra performance of the year …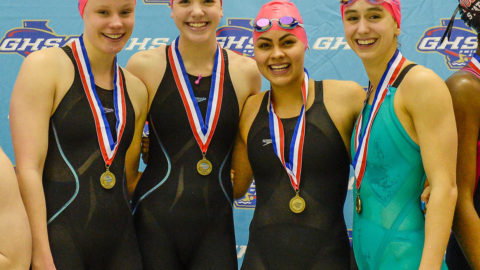 On February 2nd-4th, 2017, the Chamblee swim team made history. This year, at the Georgia High School Association (GHSA) Swimming …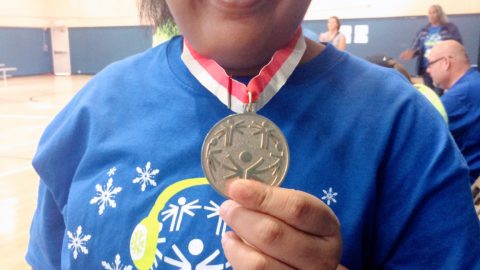 On January 2-22, Elsie Marie participated in the State Special Olympics in Marietta, Georgia. Marie took part in basketball team …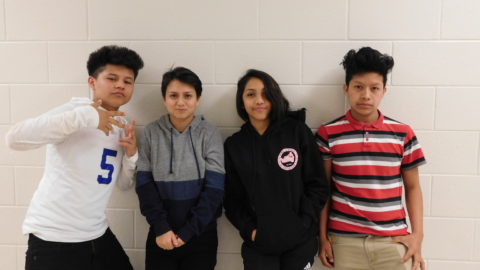 On February 16 thousands of immigrants, first generation and native born, citizen, resident, and undocumented, stayed home to show what …
Chamblee faculty members have been formally discussing potential new schedule structures for the 2017-2018 school year since January of 2017. …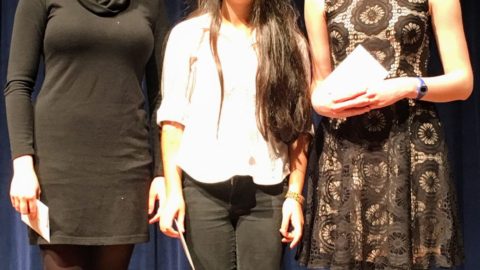 On January 25, twenty-six Chamblee students participated in the tenth annual Poetry Out Loud contest. Junior Erin Kistenberg took the …
Last October, Chamblee teachers participated in a survey regarding how their students behaved during the morning pledge and moment of …