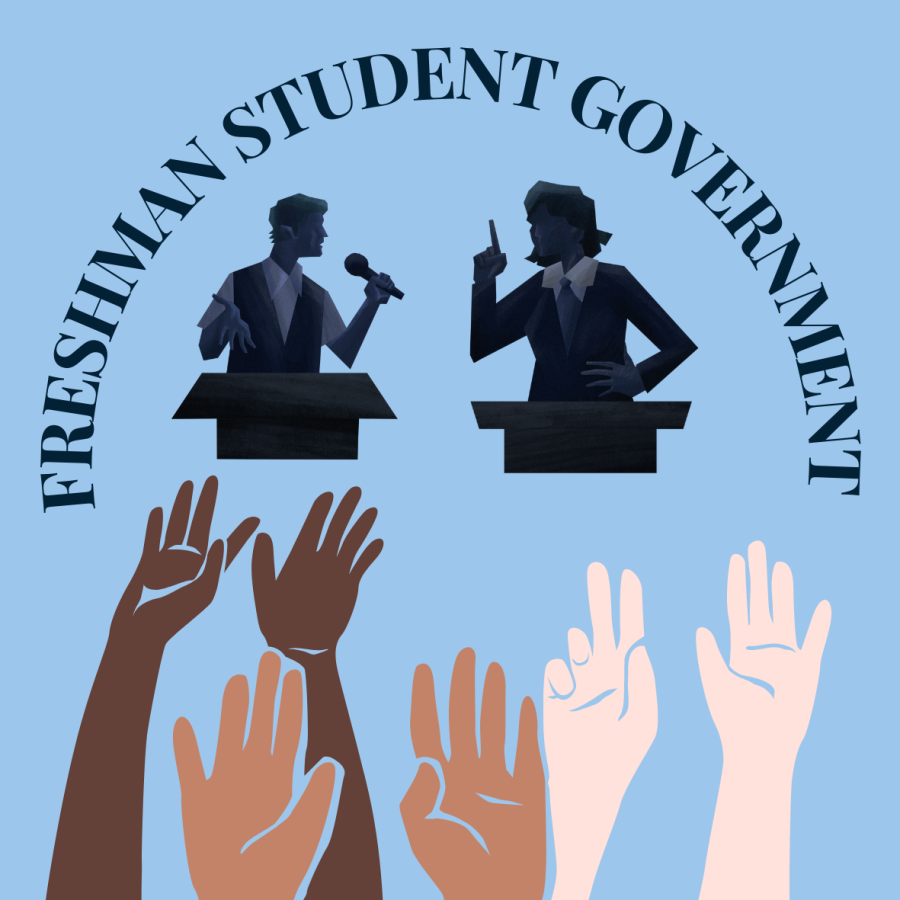 On the morning of Friday, August 26th, 2022, the freshmen of Chamblee High School voted for their class representatives. Student Government Association is a club formed for students to represent their peers and better the school while improving their leadership skills. Mallory Clark and Mattie Kaspar are the sponsors. Each grade elects its own President, Vice President, and Secretary. The freshman class elects their officers at the start of the school year every year, and the class of 2026 has now elected their own. 
"It seems to be a very diverse group of kids, which I'm excited about because when Ms. Kaspar and I first started SGA, to be frank, it was majority white. We [have] worked really hard […] to make our student government look like the students it represents. That was very important to us. That's kind of what I like to see about this new freshman group: how diverse they are," said Clark. 
This freshman class ended up having co-presidents and co-secretaries. Co-leadership is not a new concept; the population of Chamblee High School is increasing, and this year, in particular, the freshman population is larger than usual. Having more officials can be advantageous for this larger group. 
"You have to have 50% plus one of the voting population. So if you don't cross that threshold of 50% plus one, then we narrow it down into two candidates. We always ask the candidates if they [would] rather be co-[officers]. Our classes are so large that it does take more than three people to really run it well," said Clark.
The new co-presidents are Gia Choy ('26) and Ester Sola ('26), and they are excited to lead their class. 
"I feel like as president, you could do a lot more to change stuff, and I also like leading others," said Choy.
The new vice-president is Oscar Olivera ('26). He is unique because his campaign was fully run online: his campaign videos were posted on social media. 
"I won vice president and I want to live up to the expectations. I will not only fix this school, but I will make it the best school it can be," said Olivera.
The new co-secretaries are Annabelle Brunn and Trey Odom. As freshman officials, they will begin working on Homecoming, which includes working on hallway decorations.
"[I hope they will] continue that excitement that they have to run for office as a freshman. It's hard to give a speech in front of all of your peers and represent them and ensure that you're getting all the feedback you want," said Clark. "It's hard work. If they keep that excitement and keep going, one day they will lead our school as seniors."