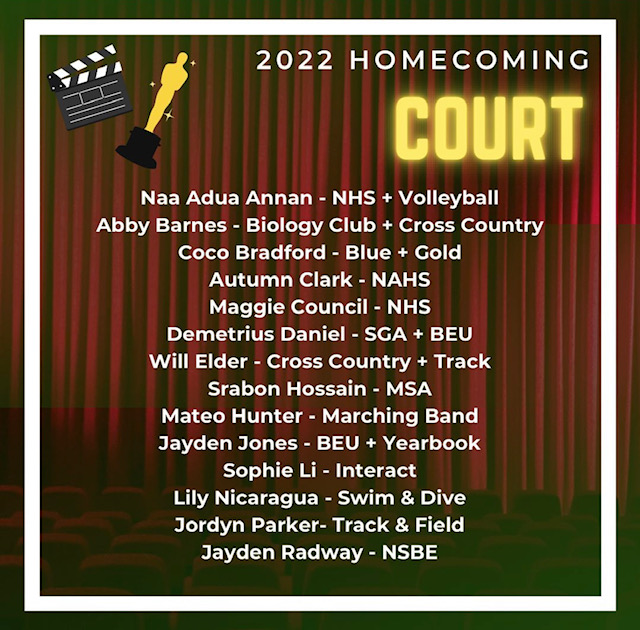 It's that special time again! Homecoming week is here and last Thursday, this year's homecoming court was announced. This year's list includes 14 different seniors from 15 different clubs, as follows: ...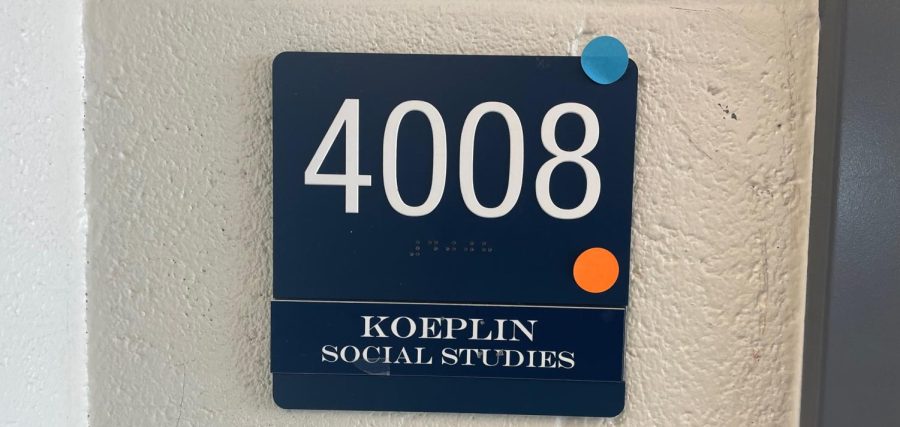 Kurt's zest for life will continue to inspire all of us. We are each better for knowing him.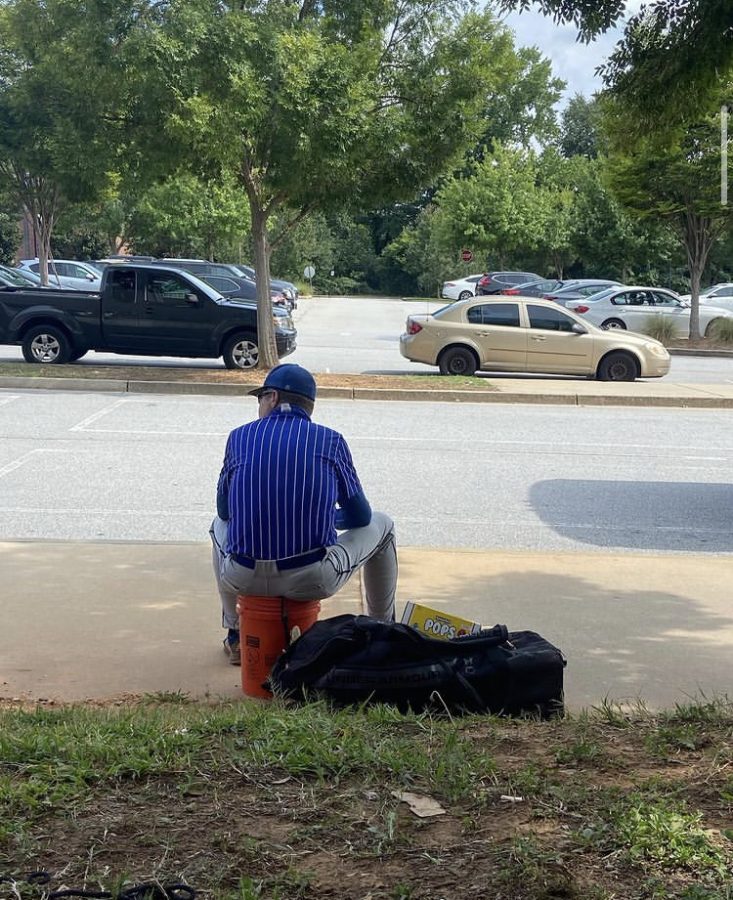 Since COVID, DeKalb County has been struggling to find enough bus drivers. This is not only affecting getting students to school but is also causing a problem for sports teams who are trying to get to...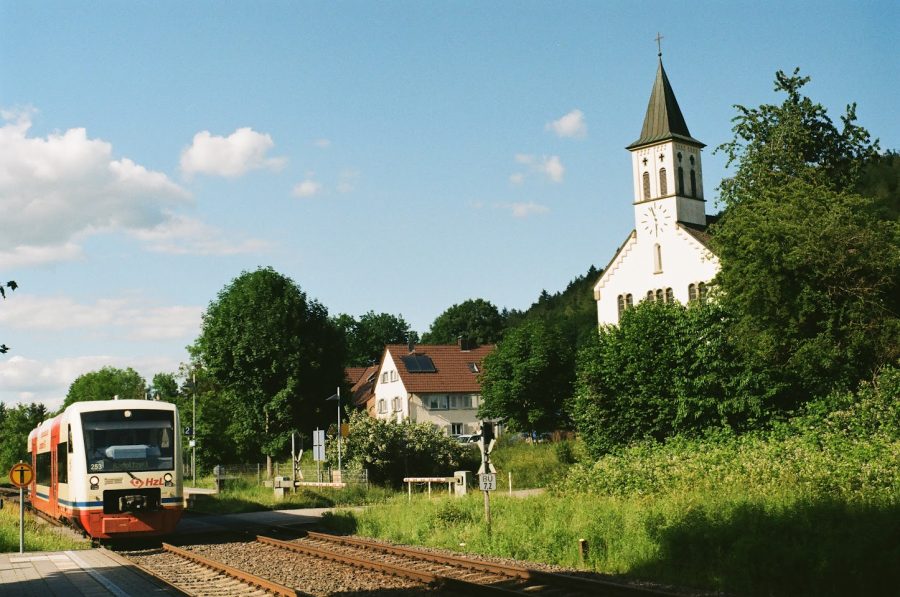 Last summer some lucky students, part of the German Program at Chamblee, embarked on a 2 week trip to Germany. They used this as an opportunity to take what they have been learning in the classroom and use it in real-world situations. All the students...