Enchanted Forest: Homecoming Week Festivities
What's going on this week for Homecoming? While the 2021 dance is canceled, Chamblee's Student Government Association (SGA) has many exciting events planned.
Monday, October 25, will include a raffle for scream on the green during lunch and the search for buried bones begins. If you can find one of the buried bones, you get a free ticket to the homecoming game or Scream on the Green. It's Pajama Day and all hallway decorations should be up! Check out each grade level's enchanted forest decor.
For all theme day participation, you are invited to post on your Instagram story and tag @chambleesga.
Tuesday, October 26, will include trivia during lunch and the search for buried bones continues. It's Twin Day too! Find a friend and get matching. At 6:30 p.m., the football powderpuff game will begin on the practice field. Will the senior or junior girls reign supreme?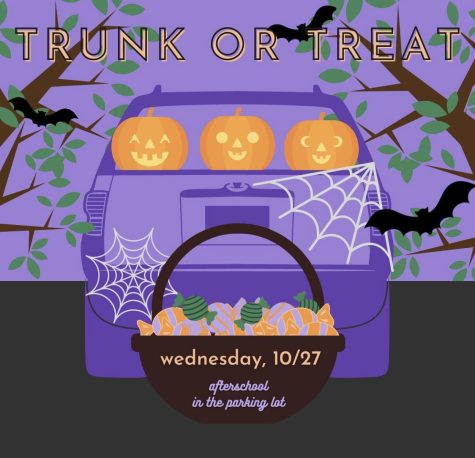 Wednesday, October 27, will include karaoke during lunch. Make sure to get in the Halloween spirit with Costume Day! Trunk or Treat will begin after school in the main parking lot. Come in costume to get some candy!
Thursday, October 28, is Dress like a Parent Day! Students will have the honor of pie-ing a teacher at lunch as well. At 7:00 p.m., the volleyball powderpuff game will begin. Come cheer on the juniors and seniors as they battle it out on the volleyball court!
Friday, October 29, will be the Color War!
Freshmen: orange
Sophomores: green
Juniors: black
Seniors: purple
There will also be a small field day during lunch. The search for buried bones ends. The Homecoming parade and football game against visiting team, Lakeside High, will begin at 7:00 p.m. after school, with kickoff at 8:00 p.m.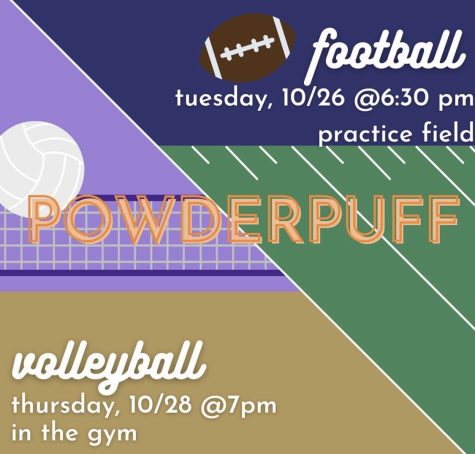 Saturday, October 30, will be Scream on the Green! Come enjoy "Knives Out" from 7:00 to 10:00 p.m. on the practice field.
Update: Scream on the Green was canceled due to weather.
This year's Homecoming court, as nominated by the clubs and sports of Chamblee, and voted for by the senior class, is:
*Drum roll, please*
Kaylee Powell, Paige Parker, Alexis Harris, Zoe Jones, Joanna Louis-Ugbo, Nyla Campbell, Sarah Duong, Alex Jovanovic, Victor Walls, Olivia Li, Francesca Mariano, Samrah Khan, and Lydia Davis.
Congratulations to our lovely senior court!
Update: This year's Homecoming Queen and King were Joanna Louis-Ugbo and Victor Walls. They were voted on by their fellow students and recognized as two outstanding individuals at the Homecoming football game.
For all Homecoming updates this week, make sure to follow @chambleesga on Instagram.