Kicking off the 2022 Soccer Season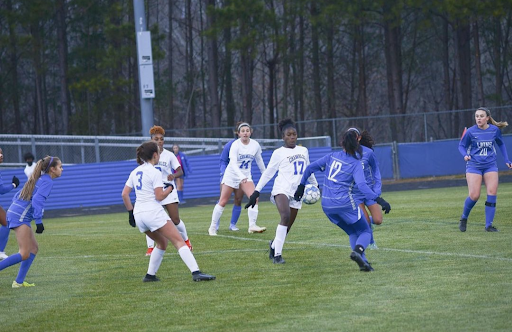 "I think we'll get farther […] into the finals and […], I think we'll win more games this year because we have a lot of new people," said Reagan Kuehne ('23).
Every year as the spring comes around, the Chamblee Soccer season begins. The athletes and coaches have been prepping for this season since last semester, and once the rosters were released, games started quickly afterward.
So far this year, the Varsity boys have a record of 0-3. They lost 2-0 to Marist, 4-0 to Peachtree Ridge and 4-0 to Centennial.
The Varsity girls have a record of 4-1. They lost 4-2 to Marist, but beat Peachtree Ridge 3-1, Southwest DeKalb 10-0, North Atlanta 8-0, and Centennial 8-0.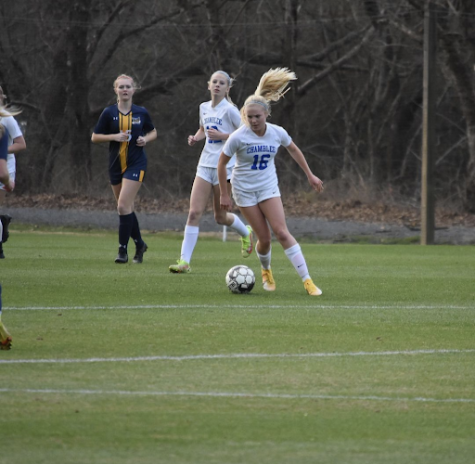 As of now they are only a few weeks into the season but players are very optimistic about what's to come and the season ahead of them.
A big aspect of the Chamblee soccer program is team bonding. Every season it helps them play better together as a team.
"Our soccer sleepovers and […] our team meals […] have all been really fun. […] We connect really well together," Kuehne.
Activities like these lead to better chemistry within the team and a better team dynamic, which many consider vital for a successful season.
"Everyone has a positive attitude and works together to improve," said William Klein ('24).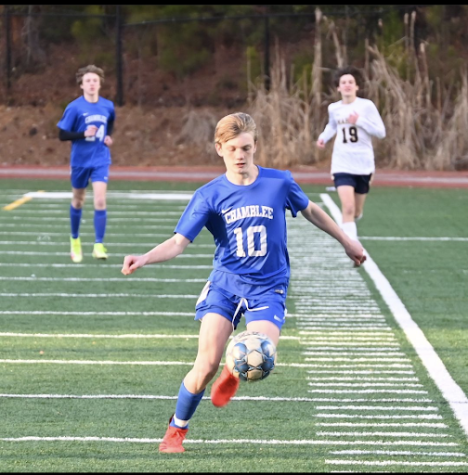 This chemistry will hopefully help them advance further in playoffs and the state tournament this season.
"I think that we will do better this season because I feel that our team has more chemistry this season than last season," said Ansley Harrison ('24).
If you want to go to a game and support Chamblee bulldogs soccer, their schedule is below. http://www.chambleesoccer.com/calendar.html