Are You a Senior at Chamblee? Make Sure to Fill Out Our Senior Destination Form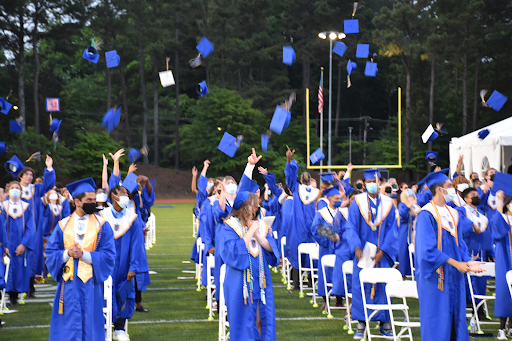 Where are you going after graduating from Chamblee?
The Blue & Gold is gathering the destinations of all graduating seniors to include in our end-of-year print edition.
Whether you are going to college, taking a gap year, or entering the workforce, we want to hear from you. We are asking all graduating seniors to fill out this one-question Google Form.