New Course Pathways Create Opportunities for Career Experience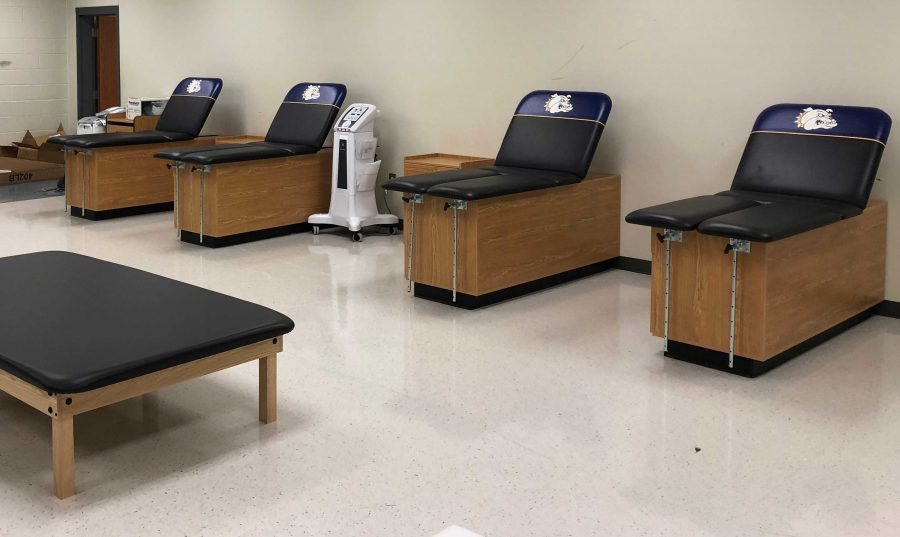 This year, Chamblee Charter High School added two new career pathways to its course repertoire: cybersecurity and sports medicine. These pathways, like the others already offered at CCHS, are composed of a series of courses specifically designed to prepare students for certain types of careers later in life. Cybersecurity is taught by career technology teacher Belinda Dickinson and science teacher Tara Johnson is teaching sports medicine.
Johnson decided to start teaching sports medicine due to the hands-on style of the class.
"It is quite interesting and more hands-on," said Johnson. "It gives students the opportunity to learn what it is like to work in a clinical setting, especially in years two and three [of the pathway]."
Both new pathways are large investments for Chamblee. The school has already invested thousands of dollars into the sports medicine pathway by buying exam tables; physical therapy equipment, such as weights and bands; and a whirlpool. Dickinson hopes that the school will buy more equipment for the cybersecurity program.
"I hope that CTAE [Career, Technical, and Agricultural Education] Department at Chamblee Charter High receive cybersecurity program resources that are needed to make this program more productive such as cybersecurity books, Test-Out Program, drones, robots, and Raspberry Pi Microprocessor kits," said Dickinson.
The two teachers believe that the investments are well worth it. Specifically, Johnson wants her students to consider any healthcare profession after completing the sports medicine pathway.
"I am hoping that students will gain an appreciation for the healthcare sciences," said Johnson. "And if they did not want a career in healthcare science prior to completing that pathway, I am hoping it will encourage more students to work in the healthcare sciences."
Dickinson hopes that her students will learn all of the tools and skills required to make a living in a cybersecurity career, from basic employability skills to actual practice in cybersecurity activities.
Unfortunately, current sophomores, juniors, and seniors are all unable to reap the full rewards of these pathways because both are made up of a series of three year-long courses. Entry level students may find similarities between different career pathways. This is because all career pathways have similar first year standards, which include resume building and learning to operate in a professional setting. The second and third courses are when students really get into the subject of interest.
According to Johnson, implementing these programs are part of a broader plan at Chamblee to diversify its course offerings by starting new pathways. Johnson said that she would think about eventually starting pathways focused on public health and microbiology.  
For junior Ryan Stupart, cybersecurity has already paid off.
"I get to learn things I have never done before. For example, I have started learning different types of attacks, how people stop them, and some different careers in cybersecurity that I may want to pursue later in life."
About the Writer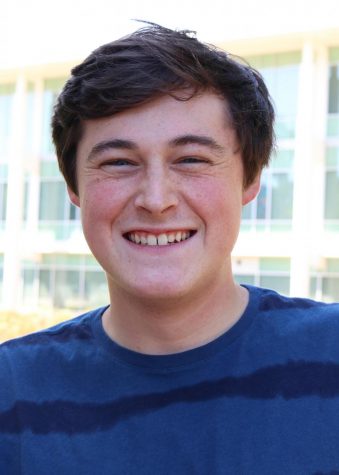 Oliver Hurst, Staff writer
Oliver Hurst is THE senior staff writer. You can find him going to Fernbank, talking about his dog, and binging a show on Netflix. This is his third year on the staff.