From Carnegie Hall to Chamblee High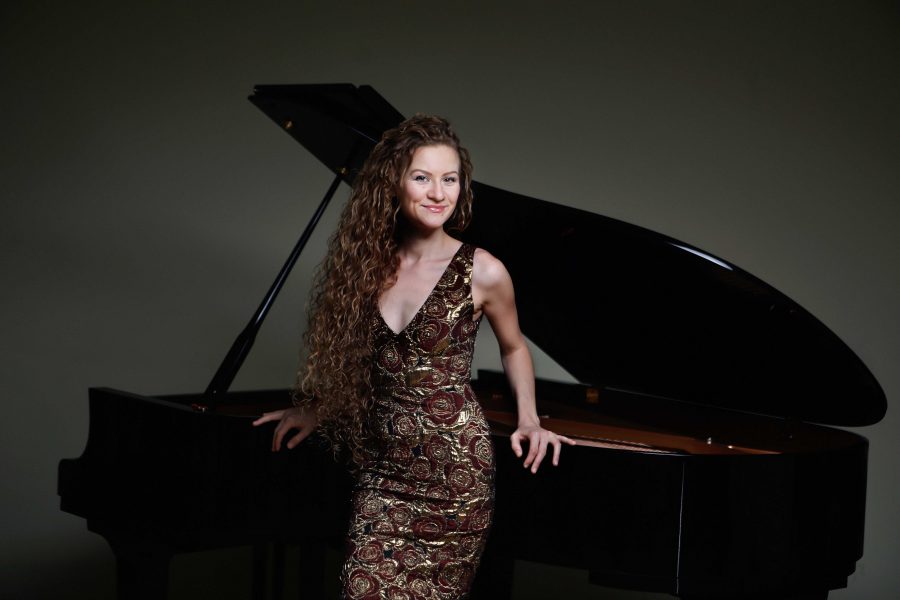 For the first time here at Chamblee Charter High School, there is going to be a concert at which the money raised from ticket sales will be donated to the school. The benefit concert is being put together by freshman Aaditya Saha with the help of his mom, Sanghamitra Saha. It will feature the award-winning Russian pianist Asiya Korepanova, who is going to be performing pieces by Beethoven, Rachmaninoff, Liszt, and Gershwin. Saha felt the need to host this event because he noticed his fellow classmates having a hard time affording some of the necessary things needed for classes.
"Recently, during a conversation with Principal Braaten, my son and I learned about a section of the population in the school, who struggle to pay the $20 insurance for the Chromebook that is distributed by the Dekalb County School System and have not received [a] Chromebook yet. Given that majority of the school work [is] digital, immediately our hearts went out to them. My son felt a huge urge to do something for these students and asked if we can help in any way," said Mrs. Saha.
Since Chromebooks are not the only thing that people have a hard time affording here at Chamblee, the Sahas are donating the money into a general fund.
"We wanted to do something that would not only help them with their Chromebook [fees] but also fundraise to go towards fee scholarships for other school activities (STEM, club dues, field trips etc.) that they may be limited from participating [in] due to financial constraints,"said Mrs. Saha.
Since they decided to put together a concert, they needed a performer, and Mrs. Saha was able to help her son by getting someone to do it.
"I approached her [Asiya Korepanova] with the request of a pro bono concert for the cause through a contact [of mine] and she agreed," said Mrs. Saha.
The concert is going to be on November 6, 2018, and there are lots of things that have to be accounted for and planned for to make it run smoothly.
"[This concert] requires some mega planning and is a daunting task… It requires a lot of coordination and perseverance to make it fruitful as it is extremely hard to get a date from a pianist of her stature in such short time when they are booked over a year in advance[…] But my son was my inspiration and motivation. So [we] decided to go for it," said Mrs. Saha.
The concert will be a new experience here at Chamblee Charter; tickets cost $10-$15 and can be bought online or at the door. The Saha family hopes to sell out the auditorium, which will create a unique experience at this charity concert.
About the Contributor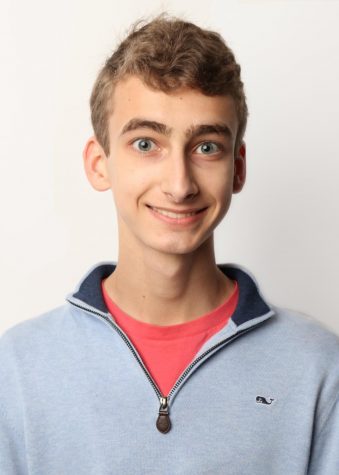 Connor Blankenship, Staff writer
Connor Blankenship is a junior and staff writer. Outside of school, you can find him traveling, hanging out with his family, and running his own household-help business. This is his first year on the staff.