Behind the Grade Change Process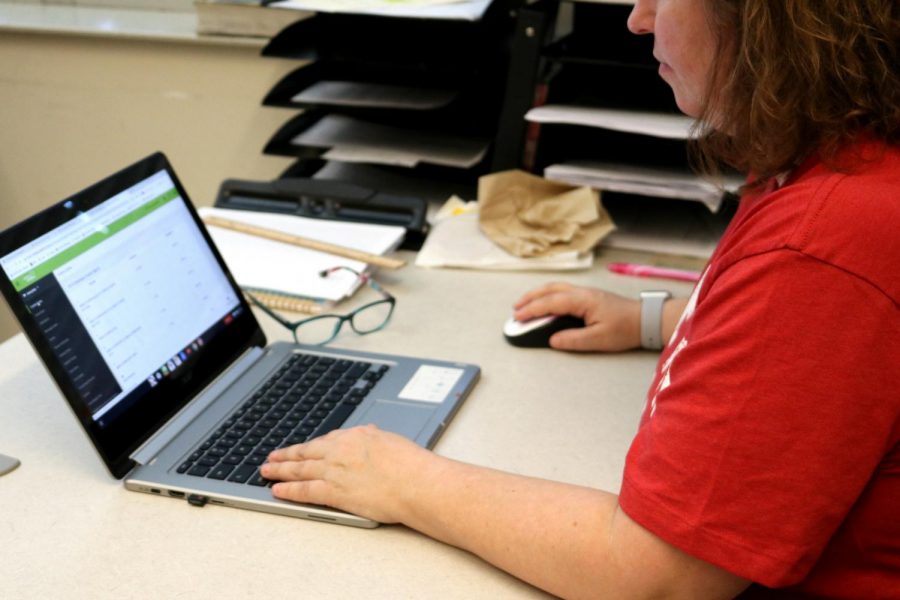 Despite the important nature of grades in schooling today, sometimes something just falls through the cracks: maybe you were sick for an extended period, or maybe your teacher made a mistake. Often times these errors are discovered relatively quickly and corrected easily. But what happens if you notice a mistake or problem after the final posting of grades?
According to teachers, there are only a few reasons that a student might need to go through the process of changing a grade after a semester ended.
"Work that [the student] had pre-approval to turn in late and a mistake in my grade book are the only things I have ever run into," said science teacher DeAnn Peterson.
Other times, the grade is out of both the teacher's and student's control. For example, if a student misses a Milestone end-of-course test, which may only be administered on certain days and constitute 20% of the student's grade, the student must wait for a permitted day before they can take it and see the change reflected in their final grade.
Despite the various circumstances that may instigate a grade change, the process remains the same.
"If the student has an incomplete in the grade book, we have to wait until the assignment is completed and have a copy of assignment with the grade on it," said English teacher Jennifer Andriano. "Then the form has to be signed by the teacher, counselor, and principal. Then it is sent to the county office."
Additionally, regardless of the situation, physical documentation is always required.
"You have to have documentation to legitimize [the grade change request]," said Peterson. "The student provides documentation and then administration reviews it."
That means a student or parent cannot demand a grade be changed for no reason.
"There are times that parents will request [grade changes] because they thought their student deserved more than what they got," said Peterson. "It is a tricky situation for the teacher because the teacher needs the administration to have their back to support the existing grade."
Although teachers can change grades after the final grades have been entered, they stressed how much easier it is to change grades before the final posting.
"If they think that there was an error in their grade, they need to address it as quickly as possible," said math teacher Kelly Dorrill. "So if you think something has been inputted wrong or calculated wrong, the sooner you are on top of that, the better off you are. […] If you think there is an error, you need to speak to that teacher and bring it to their attention. We are all human, we all make mistakes."
About the Contributor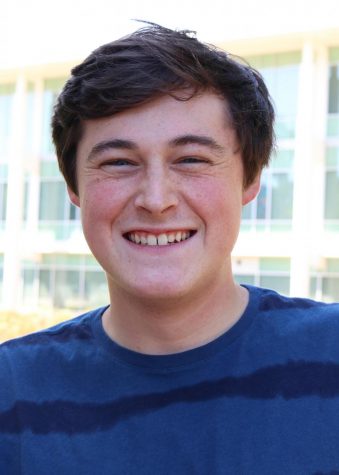 Oliver Hurst, Staff writer
Oliver Hurst is THE senior staff writer. You can find him going to Fernbank, talking about his dog, and binging a show on Netflix. This is his third year on the staff.