Chamblee Golf Takes a Swing into the Season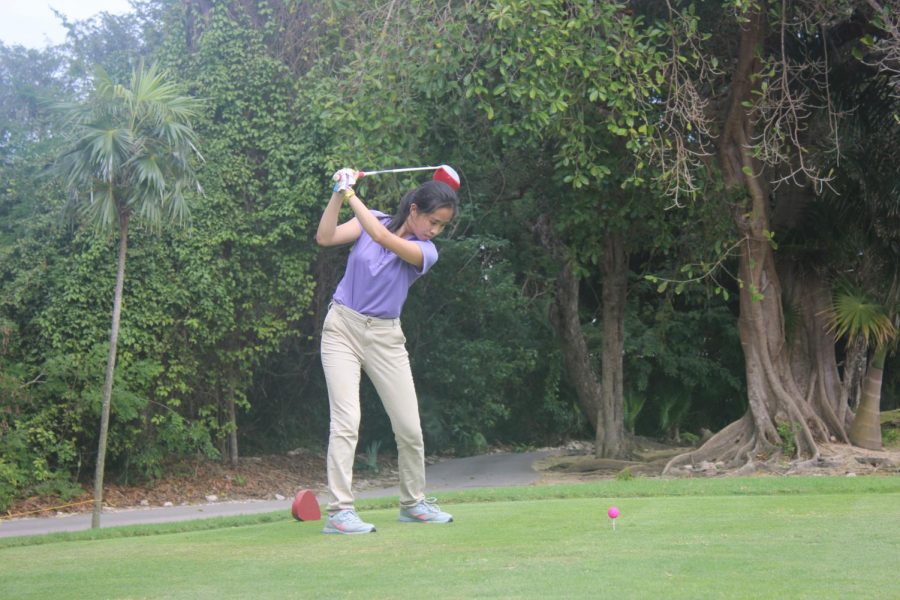 Mid-February, along with Valentine's Day and President's Day, brought another significant event: the beginning of golf season.
Chamblee Charter High School's golf team began practicing three weeks into February and played in their first match not long after. The team placed second, beating Druid Hills High School but losing to Lakeside High School by one point.
The golf team has been strong in past years but experienced a major setback with the start of this year's season.
"We had a lot of people graduate last year. So, the boy's team has six guys usually. Four of those guys were seniors, so they're gone. We had one sophomore who transferred," said senior River Harper, the captain of the boys' team. "This year, we had to spend a lot of time recruiting new people, and I think we did a good job of that."
Having a team mostly comprised of athletes new to the sport may seem like a disadvantage, but it is not necessarily a bad thing.
"We have a lot of new faces on the team," said girls' captain Tiffany Li, who is also a senior. "Golf is a relatively individual sport, so a lot of people have improved in different aspects of the game, but having lots of new players is good for the team."
Chamblee's facilities, unfortunately, lack perhaps the most important aspect of the game: the course. Because of this, the team has had to get creative with practices.
"If we're here [at Chamblee], we're doing swing drills behind the softball and baseball fields," said Head Coach Kurt Koeplin.
Fortunately, the golf team has recently also been able to practice at Heritage Country Club in Tucker. There, the team is able to utilize the driving range, practice green, and sand traps. Occasionally, they are also able to play on the actual course itself.
The team practices at Heritage about once or twice a week. Games also occur on a weekly basis, and the team will play about seven county matches throughout the season before progressing to the county championships and area championships, with the area championships determining which teams go to the state championships.
"The girls have gone to state twice since I've been coaching, and they've got a good shot at going again this year," said Koeplin. "It's a lot harder for the boys, because it's not just DeKalb County schools which determine who goes to state. We've also had to match up against another region up further, schools that have some pretty decent teams, and so it's tougher for our boys to advance against those teams, because they've got a lot of kids who play in country clubs at their various communities with total access."
Koeplin has been coaching Chamblee's team for 15 years. His favorite part of leading the team is sharing individual victories with his athletes.
"We had a freshman girl who had never played in a competitive match before on Tuesday hit a great shot into a par three green," said Koeplin. "It was obviously the best shot she had ever hit in her life, and her dad was there, and she was so proud. It's moments like that that are probably my favorite."
About the Contributors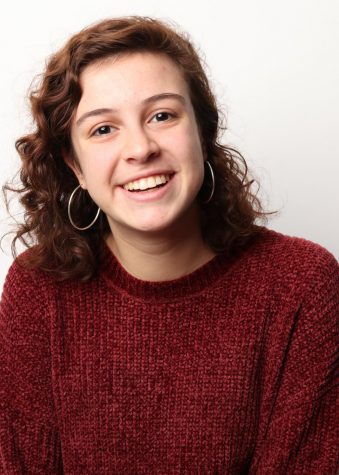 Maya Torres, Staff writer
Maya Torres is a junior and staff writer. She enjoys expanding her sock collection, making Spotify playlists, and practicing Shakespearan monologues in the bathroom mirror. This is her second year on the staff.