Chamblee Softball Comes Swinging Into the New Season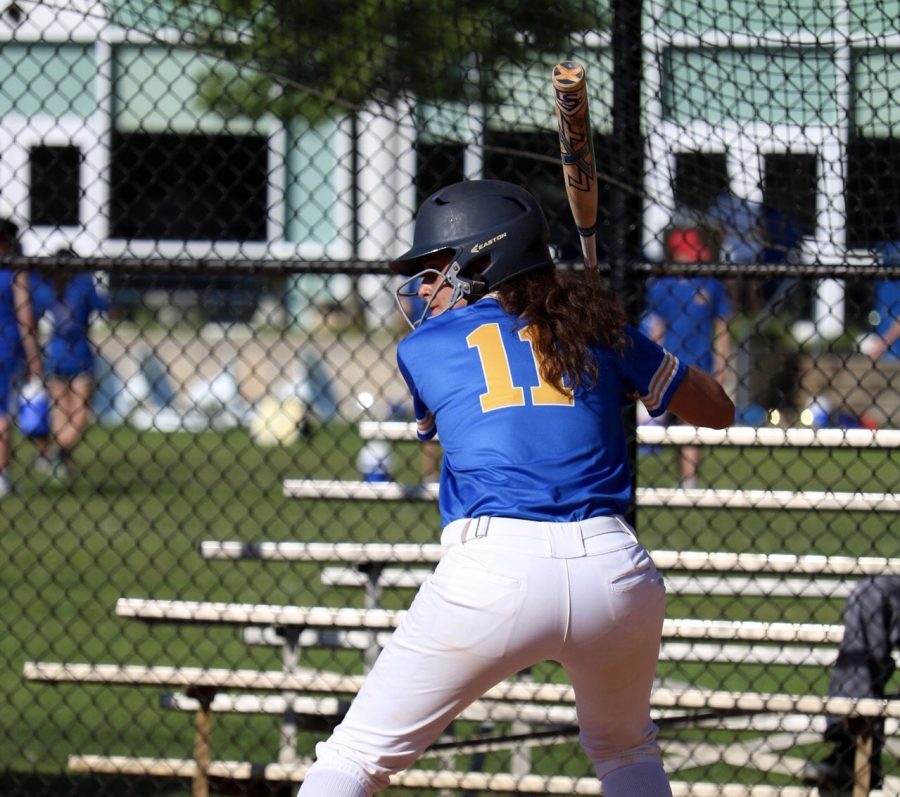 As most Chamblee Charter High School students get back into the groove of a new school year, the Lady Bulldogs softball team is already back in full swing, having played seven games as of August 19. The team is off to an impressive start with a 5-2 record, especially since the first few games on the schedule were against tough opponents.
"We started by playing five private schools on our schedule because we are looking for better competition," said softball coach Alan Loper. "Going in, I was going to be happy if we won one or two of those games but we actually won three of them, including really big wins over Lovett [7-6], St. Pius [6-3], and Holy Innocents [13-0]."
After those three victories as well as two losses to Wesleyan [8-0] and Mount Vernon [6-2], the Lady Bulldogs went on to win two more games consecutively, shutting out Rockdale County 11-0 on August 14 and defeating Cedar Grove 17-2 on August 15, bringing the record up to 5-2. 
Seven games in, Coach Loper looks towards the rest of the season with optimism, hoping to repeat the success of last year's season despite harder competition.
"It's going to be a tough task, because Southwest DeKalb is a much better team this year, and Arabia Mountain is tough, and Miller Grove is always pretty good, so we are going to continue to play good softball to take home that region championship again this year," he said.
Loper foresees Southwest DeKalb being Chamblee's toughest obstacle to reach the region championship, but one they can overcome. 
"[We] saw them play in our Round Robin tournament. They have a really strong catcher, a good pitcher, and they hit the ball pretty well, so we're going to have to play good defense, have good pitching and we gotta hit some to beat them," said Loper.
The Lady Bulldogs play Southwest DeKalb on Tuesday, August 20. We will be covering the softball team as their season continues.
About the Contributor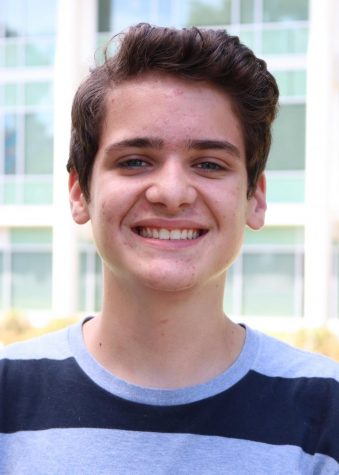 Foster Cowan, Editor
Foster Cowan is a senior and editor for the Blue & Gold. He enjoys watching indie movies, watering his plants, and making tiramisu. This is his third year on the staff.