Comedy of Errors: Mistake Filled Game Ends in 44-3 Loss for Chamblee Football Team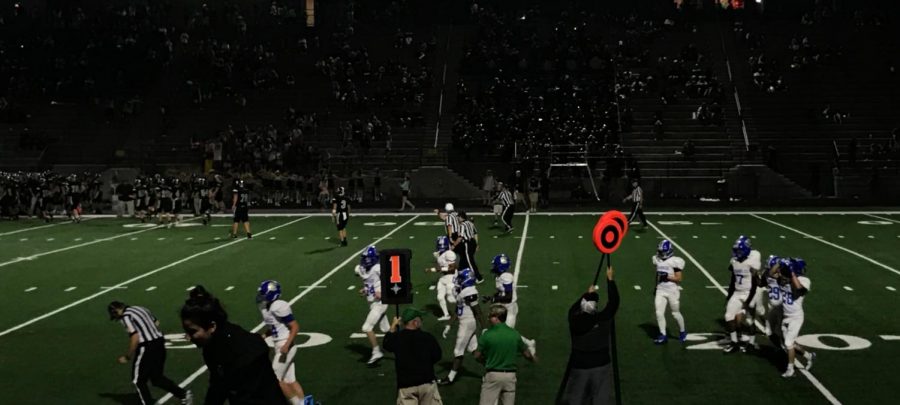 Three fumbles, an interception, and a safety– and that was only the first quarter. Deep in the mountains of Jasper, Georgia, the Bulldogs played the Pickens County Dragons, and despite the many errors on both sides, it ended with another loss for Chamblee.
Despite the many mistakes, the first quarter was interesting to say the least. After a safety early on put Pickens at a 2-0 advantage, Chamblee recovered a fumble from Pickens and managed a long drive that ended in a field goal, giving the Bulldogs a 3-2 lead at the end of the first quarter. Good things ended there for Chamblee. After two touchdowns made the score 16-3 at the half, the Dragons cleaned up in the second half, scoring three touchdowns in the third quarter and one in the fourth, making the final score 44-3. Chamblee extended its overall record to 0-3.
A comedy of errors is no overstatement: both teams had four turnovers, there was a total of five fumbles (four from Pickens), and Chamblee threw three interceptions. 
This was the first game for second-string quarterback Fabian Walker after junior Finn Allers injured his hand during the Dunwoody game. We will be reporting on Allers's injury promptly. 
The Blue and Gold will continue to give short recaps for away games and more in-depth reporting for home games. The Bulldogs next game will be on Friday, September 27 against River Ridge High School at North DeKalb Stadium.
About the Contributors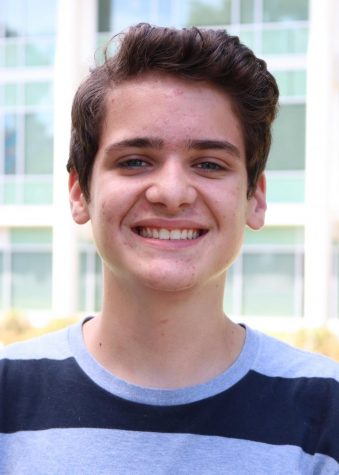 Foster Cowan, Editor
Foster Cowan is a senior and editor for the Blue & Gold. He enjoys watching indie movies, watering his plants, and making tiramisu. This is his third year on the staff.