The 2019-2020 Crowd-Sourced Course Catalog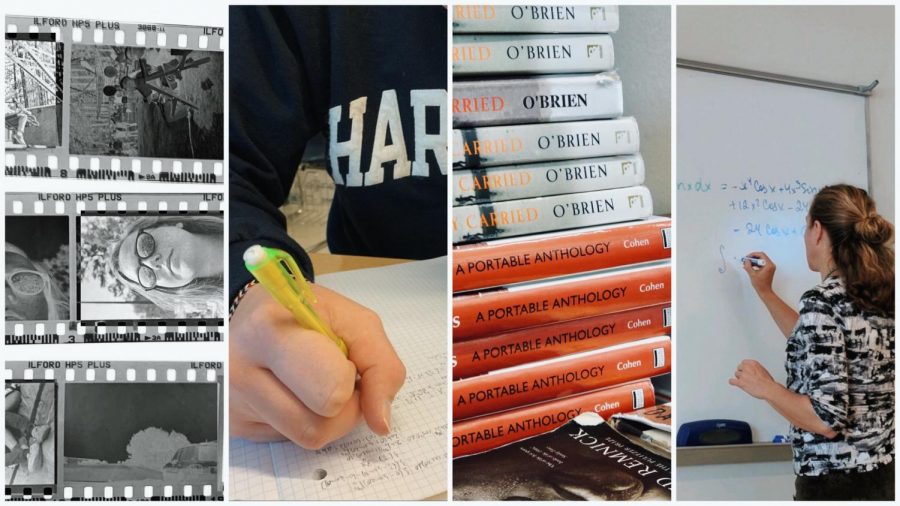 Building your schedule is a notoriously stressful task at Chamblee; with such an extensive catalog of classes to choose from and the many different teaching approaches each one entails, it makes sense that so many students are overwhelmed when it comes time to sign up for the next year's courses.  With this in mind, the Blue & Gold sent our staff around the school to collect information on numerous classes at Chamblee, and we compiled an official course catalog that provides an in-depth description of each one to hopefully help the next round of Chamblee students navigate.
We did not cover required courses, only ones that students actually have to choose between, so you will not find entry-level class descriptions in the catalog. For courses we covered, you can get a feel for the workload, class environment, and stress level.
Click a link to begin your journey through a Chamblee student schedule.
Engineering and Tech Department