Punting into the Possibility of Flag Football at Chamblee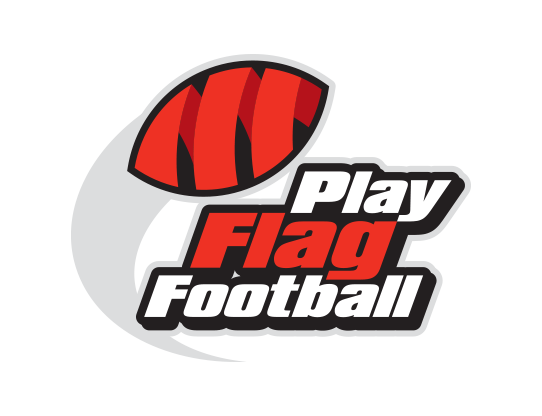 Girl's flag football is a fairly new sport at many high schools in the US. While this sport hasn't hit Chamblee yet, it has been spreading quickly to multiple schools throughout Georgia and Dekalb County. Kate Pfau, mom of Chamblee student Cameron Pfau ('23), has raised inquiries about starting a team for the girls at Chamblee. 
"I have heard that Dunwoody started a flag football team as well as Blessed Trinity and some other private schools," said Kate Pfau.  
Flag football is an exciting sport to play, and it could bring exercise and enjoyment to many of Chamblee's teens.
"I think it would be a great opportunity for girls to be able to play flag football at Chamblee High School. Football is a sport that requires many different skills such as agility, speed, accuracy, eye hand coordination, and strength. There are plenty of girls at Chamblee who would flourish in this sport if given the chance. It would also be super fun for them and give female athletes a platform to use their talent and athleticism in a completely different sport that they have played in their life," said Pfau.
Not only is flag football invigorating to play, but it is also fun to watch. The boys' football team at Chamblee has many spectators that consistently come to games every Friday night. Shruti Nainwal, a sophomore at Chamblee, also feels that football at Chamblee is more directed towards boys than girls. 
"The normal sport, football, is only aimed towards boys at our school. It's such a big deal that I feel like we could make a big deal about flag football for girls," said Nainwal ('24).
She is not the only student that is looking forward to the possibility of flag football at Chamblee. 
"I feel like I would be good at flag football and it would be fun. Flag football is just like football but instead of tackling, there's flags around the players' waists and you pull the flag, which counts as tackling," said Mackenzie Cassidy ('24). 
The no tackling rule is a big part of why flag football is getting more popular. 
"The main difference between flag and tackle football is contact. Since the girls would not tackle each other in flag football, I would presume it would be a safer option for them to experience the sport of football. In addition, size wouldn't matter in flag football like it would in tackle," said Pfau.
Hearing about the increased safety of flag football allows many girls to feel comfortable trying out and playing this new sport. 
"[Flag football] sounds safer and I don't want to get trucked," said Trinity Walls ('24).
Overall, Chamblee's girls would have a blast playing flag football, and this sport would help Chamblee stay connected. 
"I believe Chamblee should get a flag football team because it would be super fun for the students and engage interest among many different female athletes. It would also offer a fall sport for athletes who may not want to run cross country, play softball, volleyball, or water polo, the other current fall female school sports. It would also allow Chamblee to stay current in the county with other local high schools, such as Dunwoody, and be a leader in the community for potential schools wanting to start a flag football team for their students, such as Marist or St. Pius," said Pfau.
A good deal of Chamblee's female students also share this sentiment. 
"A sport is fun to play, and it helps me make friends and stay athletic during off-seasons," said Nainwal.