Coronavirus Outbreak Sparks Changes from Volunteer Organizations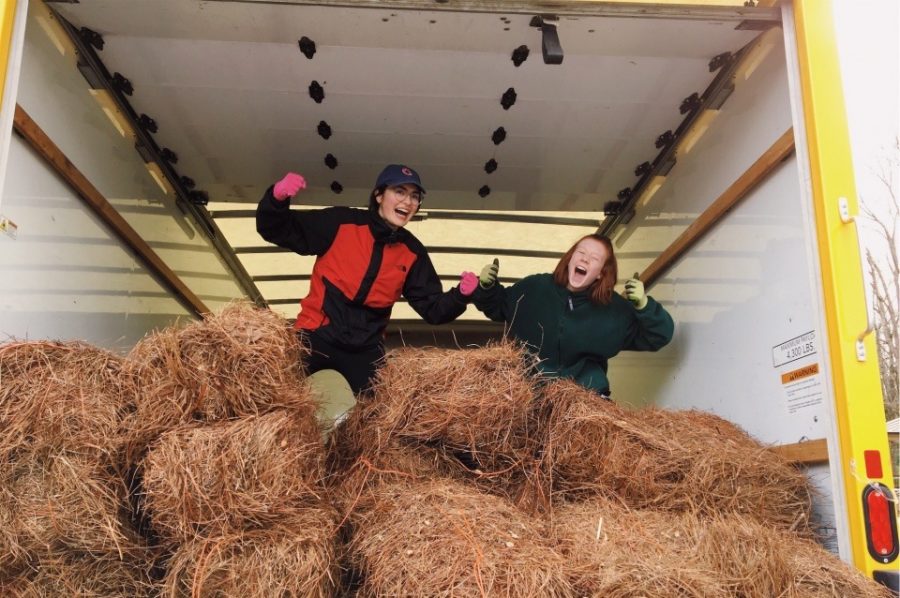 The following story is part of a series of articles about the ongoing COVID-19 outbreak. Other articles in the series can be found here.
With the recent outbreak of COVID-19 (which you can learn more about here), the White House has urged people to avoid any social gatherings or events of more than ten people, which greatly affects Chamblee's volunteering organizations, as most volunteer events have been cancelled due to public health concerns. 
Normally, students are required to record a certain amount of service hours per semester (or in the case of Interact, throughout the course of high school) in order to stay in the organization and earn a graduation stole. However, with no telling of when the virus will start to decline, volunteer organizations have been forced to adjust their hour requirements and event schedules accordingly. Each organization makes decisions about hours individually, and policies may differ from group to group.
"So far, we haven't been working with any other service clubs," said National Honor Society junior secretary Emery Wahlen. "I think it is understood by all clubs that service hours will be very different this semester though."
National Honor Society (NHS)
For NHS, all March events have been cancelled and required hours for the semester have been exempted for all members—regardless of penalty hours.
"We won't be collecting any hours this semester, whether they were earned before or after schools shut down," said Wahlen.
However, while not required, NHS sponsor Dr. Holly Isserstedt urges members to uphold club values by lending a helping hand in whatever way possible.
"I would like to offer two options on the honor system during these crazy times to replace volunteer hours," she said. "One, offer your services to a teacher at CCHS to tutor a student virtually during our time away from school. We have underclassmen and students who struggle in certain subjects that are disadvantaged without direct instruction. Two, buy a gift card online for a small, local business such as a restaurant to be used later [when social distancing policies have been lifted] but to provide [the business with] some revenue now."
Isserstedt also stated that in the event that inductions are cancelled, new members will still receive their certificates and seniors their graduation stoles.
Interact
All March events for Interact have been cancelled as well, with the possibility of there being no more volunteering opportunities for the rest of the year.
"Each service group and organization that [reaches] out to us for help are responding differently to [the coronavirus]," said Interact co-president Zachary Hirsch-Santagata. "It takes them different times to confirm event cancellations."
Unlike NHS or Beta Club, Interact does not require its members to record a certain amount of hours per semester to stay in the club. Instead, the club runs on a point system of one point for every 15 minutes of service: members who wish to receive a graduation stole must record 375 points by graduation.
"For Interact, hours have never been required, so we are keeping the points earned so far this semester as usual. We will take into account that students have had less opportunities to earn points," said Wahlen, who also serves as the treasurer for Interact.
Beta Club
UPDATE: As of this article's publication, Chamblee's Beta Club has set an hour requirement of five hours (as opposed to the original 15) of Beta or non-Beta hours for all members. Hours will be submitted through a Google Form that will be available some time closer to the April 17 submission deadline. 
As for Beta Club, any members who signed up for events that have been cancelled will still receive their hours—the only exception being the Blood Drive, to which it has not been decided whether or not members will receive hours. However, they have not decided on what they plan to do about the hour requirement yet.
"We know that NHS has voided any hour requirements for this semester, and we've been asked a lot if we will do the same, but as of yet, we do not have a firm solution on what we will do about hours," said Sophie Maxwell, who will serve as Beta Club's president next year. "The officers are communicating with [our sponsor], Dr. [Zuehlke], and as soon as we know what the right course of action is, we will inform the members of the club. We in no way want to punish people for being unable to get hours during this crazy, unprecedented time."
National Art Honor Society (NAHS)
NAHS, unlike some other organizations, is currently still running a variety of volunteering events that can be done from home.
"We have just started making avatars for teachers to use on their digital communications with students," said NAHS sponsor and Chamblee art teacher Kimberly Landers. "This is giving our members something to do, and some are even learning a new trick and trying out digital drawing for the first time. But, more importantly, it is spreading a little joy to our teachers who are currently pioneering new territory with [virtual learning]."
In addition to the drawing digital avatars, NAHS is encouraging students to hold events such as Free Art Friday remotely, meaning students have been hiding art around neighborhoods rather than in Chamblee's hallways.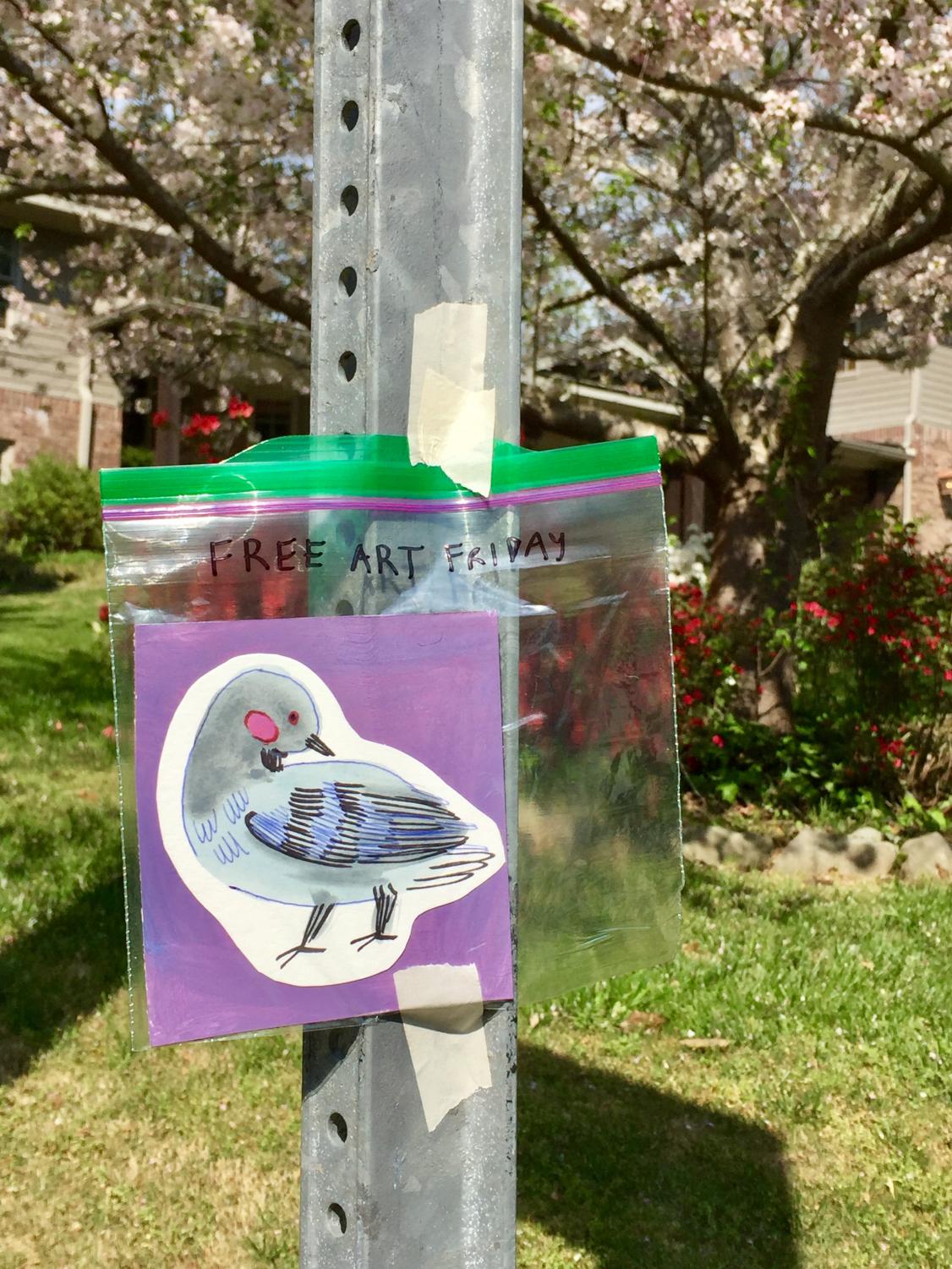 "We [planned] a Free Art Friday for [March 27] in everyone's local neighborhood," said Landers. 
Although NAHS events are still up and running, Landers warns that there will likely be some reduction of hour requirements in light of the quarantine.
"We are playing it by ear," said Landers. "I told everyone to not worry so much about specific amounts of hours, rather, keep participating when they can."
Landers was partly motivated by her students' passion to offer ways to continue volunteering, even during the coronavirus cancellations.
"I believe on day one of virtual learning, I started getting questions from NAHS members," said Landers. "The tone did not seem like they were ready to call it a day. I proposed we do what we can to help keep spirits up and the ideas started flowing in. I asked them to think about ways that we could still engage the public with our artwork."
And in trying times, art can be a very important aspect of life. 
"I'm happy to report that our members seem eager to have artistic endeavors that will ultimately uplift their community," said Landers. "They are aware of the power of art playing a crucial role in society, and they are stepping up to the plate."
This article will be updated as more organizations address how they plan to handle the ongoing outbreak. 
About the Contributors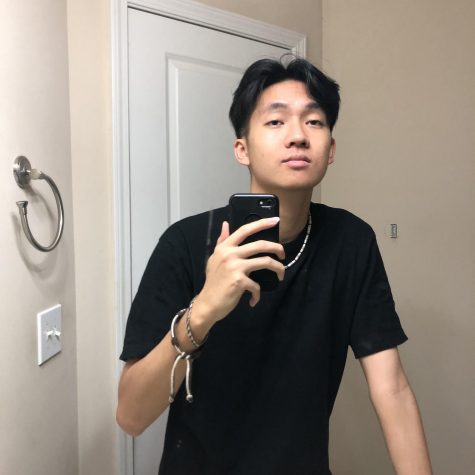 Henry Diep, Staff Writer
Henry Diep is a senior and staff writer for the Blue & Gold. In his free time, you can find him patiently waiting for a J. Cole and Kendrick Lamar album to drop, searching for new music to listen to, and emotionally investing himself into the outcomes of basketball games. In five years, he hopes to have possibly graduated from high school. This is his second year on the staff.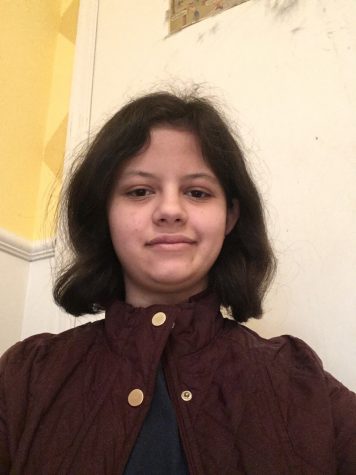 Vivien Orellana, Staff Writer
Vivien Orellana is a senior on the Blue & Gold. When she's not working, she is often napping, listening to music, or wasting time on the Internet. In five years, she hopes to have graduated college in minimal amounts of debt. This is her second year on the staff.