Sweet Surprises to Look Forward to this Finals Season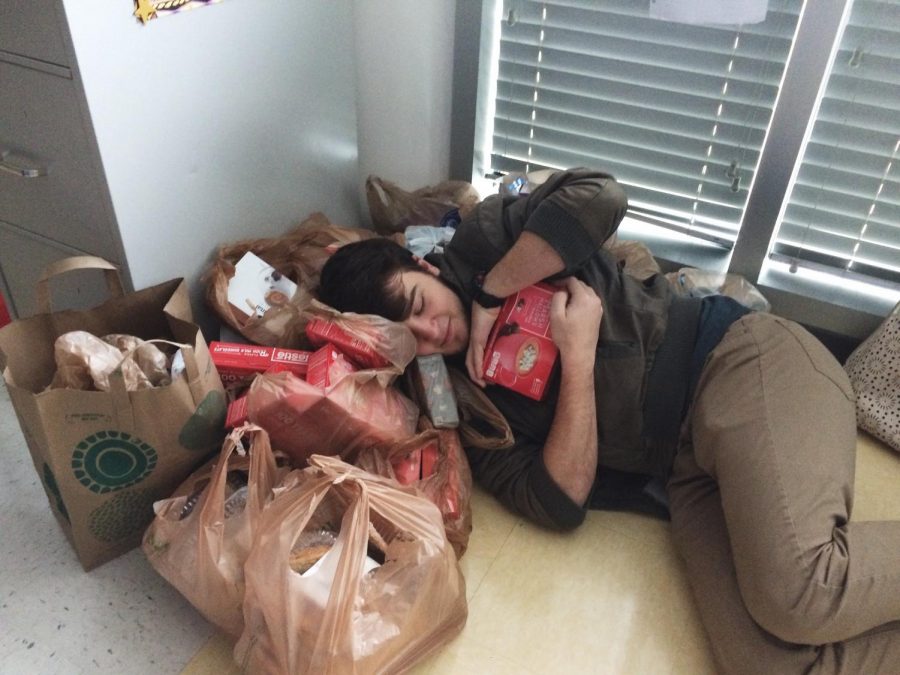 Finals week is obviously a very stressful week for many students. Many students' grades are on the line and students have to intensely study.
In order to make this grueling week a little better, the Chamblee Student Government Association (SGA) is planning to give out hot chocolate in the mornings before school.
"We're providing hot chocolate to students during finals week to boost morale during those tough times," said junior class President Lucy Adelman.
Due to the morning bell rule changes, the hot chocolate will be given out in different locations from last year's event.
"Last year we did it in front of the school, but because of the morning rule changes, we're going to have two stations: one in front of the gym and one in the cafeteria," said junior Ritu Reddy.
With the donations of NHS, Beta Club, and Student Government's own members, SGA has collected a huge pile of hot chocolate mix, ready to be used.
"People brought in [a lot of] hot chocolate mix," said Reddy. "Some got volunteer hours in return and others just did it out of love for our school."
The Student Government is also planning additional projects to improve students' mental health.
"We're working on another thing for finals week … but currently, it's secret," said Reddy. "Stay on the lookout for upcoming SGA events."
Student Government meetings are at 7:30 every Thursday morning in Ms. Kaspar's room.
About the Contributor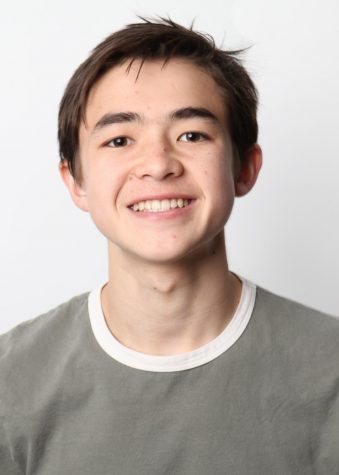 Kieran Ferguson, Staff writer
Kieran Ferguson is a junior staff writer. He enjoys playing soccer and hopes to become Mr. Avett one day. This is his first year on the staff.