March Madness: Episode 1
Hang on for a minute...we're trying to find some more stories you might like.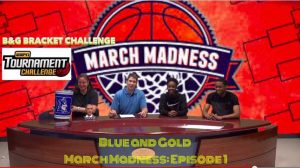 Click picture for March Madness Discussion Video.
Will Kentucky go all the way? Do you think that Georgia State will cause major upsets? Mr. Karassik, Ms. Tinnell, Ariana Henderson, and Teedum George-Komi predict all that and more in this March Madness discussion.