CCHS Quarterback out for Remainder of Season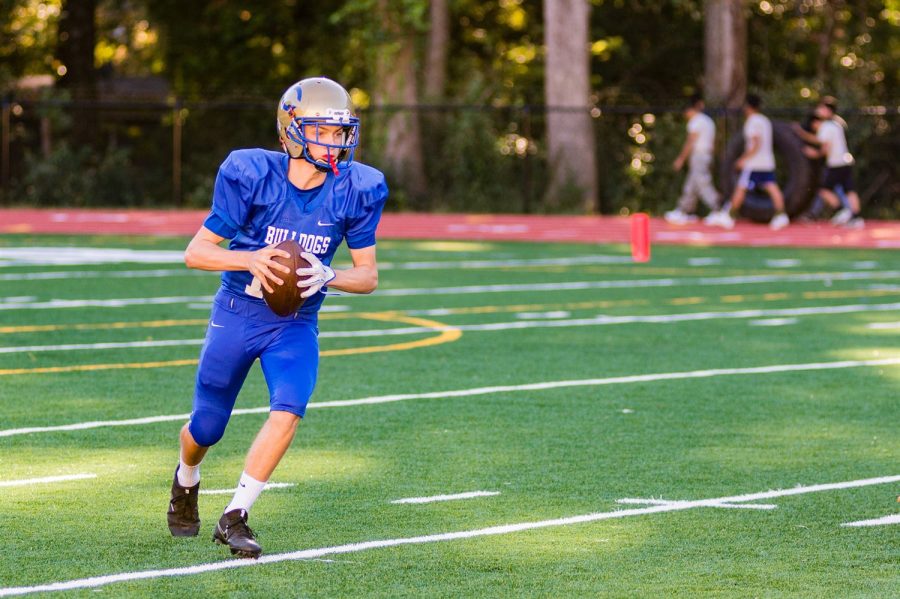 During the Chamblee-Dunwoody football game on September 6, quarterback Finn Allers was tackled two separate times, resulting in a wrist injury.
"I got hit, and I fell over, and my right hand bent towards my forearm and bent downwards. And I heard it crack, but at that point, it was not swollen enough to where I could not move it," said Allers. "So I kept playing. And then the same thing happened again halfway through the second quarter, and at that point, my wrist swelled up, and I could not move it or turn it, and I couldn't really hold things."
Because of this injury, Allers will be out the rest of this season. That said, as of now, it seems that Allers's injury will not affect his football career in the long term.
"I am getting surgery on [my wrist]," said Allers. "I will have a pin in my wrist for the rest of my life, but it should not affect my throwing ability. So I should still be able to play once it heals."
According to head coach Scott Schwarzer, it is hard losing Allers. However, he does seem confident that the team will recover for the rest of the season.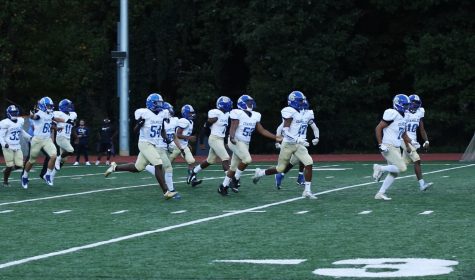 "Losing any starter is tough, especially when it is your starting quarterback," said Schwarzer. "Finn has put in a lot of time learning our scheme and has shown great progress. Losing him is tough as a result. However, we feel really comfortable with Fabian Walker, our new quarterback."
Although Allers has only been out for a few games, Walker has already shown great potential.  
"Fabian Walker is very capable of leading our team," said Schwarzer. "This young man played pretty well against Dunwoody for two and a half quarters when he replaced Finn after his injury. Fabian has a lot of ability and has shown he can throw the football and run our offense."  
Walker knows that many students do not expect much from Chamblee Football, but he seems ready to change that.
"I have heard that a lot of people did not have that many expectations for me," said Walker. "Well, I am here to prove them wrong."
For now, Allers will work behind the scenes, helping Walker ease into his new role until his wrist is completely healed.
"Finn is a huge part of us turning our [football] program around, and hopefully he will be back before we know it," said Schwarzer. "He has been really important in supporting Fabian and helping him prepare as the starting quarterback. Finn has a good understanding of this game, and will continue to help us from the sidelines until he is ready to come back."
About the Contributor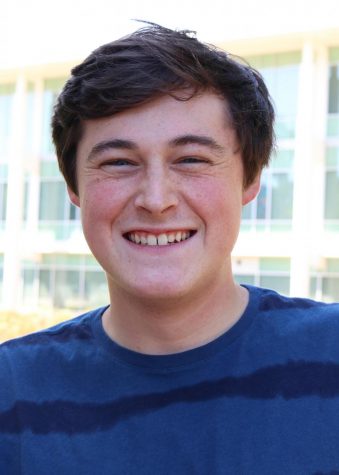 Oliver Hurst, Staff writer
Oliver Hurst is THE senior staff writer. You can find him going to Fernbank, talking about his dog, and binging a show on Netflix. This is his third year on the staff.